Event Photography
I was thrilled to be asked to capture the week long annual Summer Showcase that took place at the University of West London earlier this month.
Celebrating the achievements of the UWL students from the Ealing School of Art, Design and Media and the London College of Music, the event was nothing short of spectacular.
Moving through the week it started with a film screening , followed by a fantastic musical performance, a stunning fashion show and all wrapped up with a grand finale.
Thank you to the University of West London and the amazing students for an inspirational week – you should all be very proud and it was a pleasure to capture such fantastic work.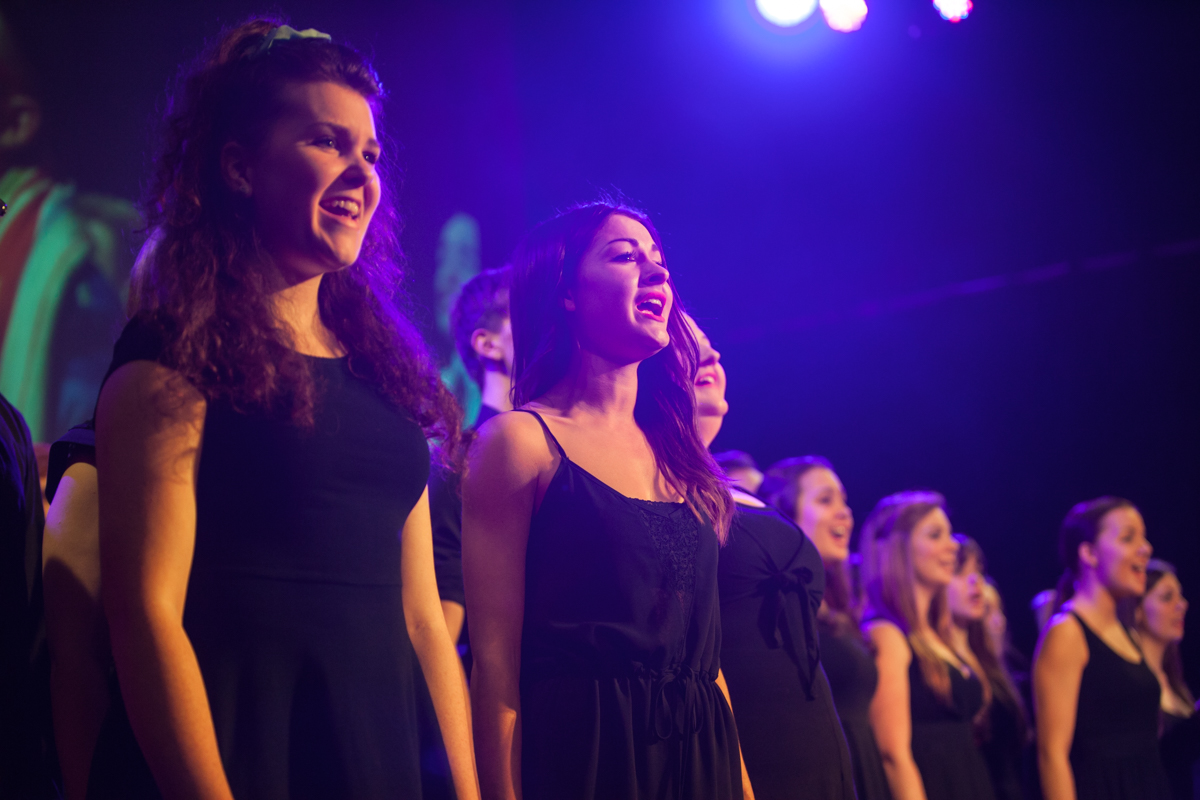 Claire Williams is a

commercial photographer providing corporate images of interiors, architectures, portraits and events. Available for commissions in Oxford, London and the Home Counties.